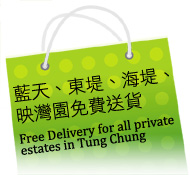 歡迎到我們的 Facebook
瀏覽最新的推廣詳情: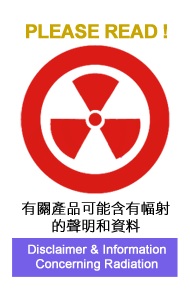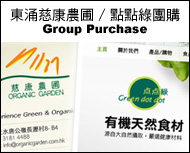 TOTAL HIT RATE
SINCE 24 Jan 2015




* Free Delivery to Coastal Skyline, Tung Chung Crescent, Seaview Crescent & Caribbean Coast.
* Free Delivery for purchase over $1000
(over-weighted items and outlying islands not included; but included the Airport & Discovery Bay).
* Collect at Post Office Counters -- $6/250g; $11/500g; $21/1kg; $35/2kg(max)
* Mail Delivery (with tracking) provided by Post Office -- $15/250g; $20/200g; $28/1kg
* More Locations...
---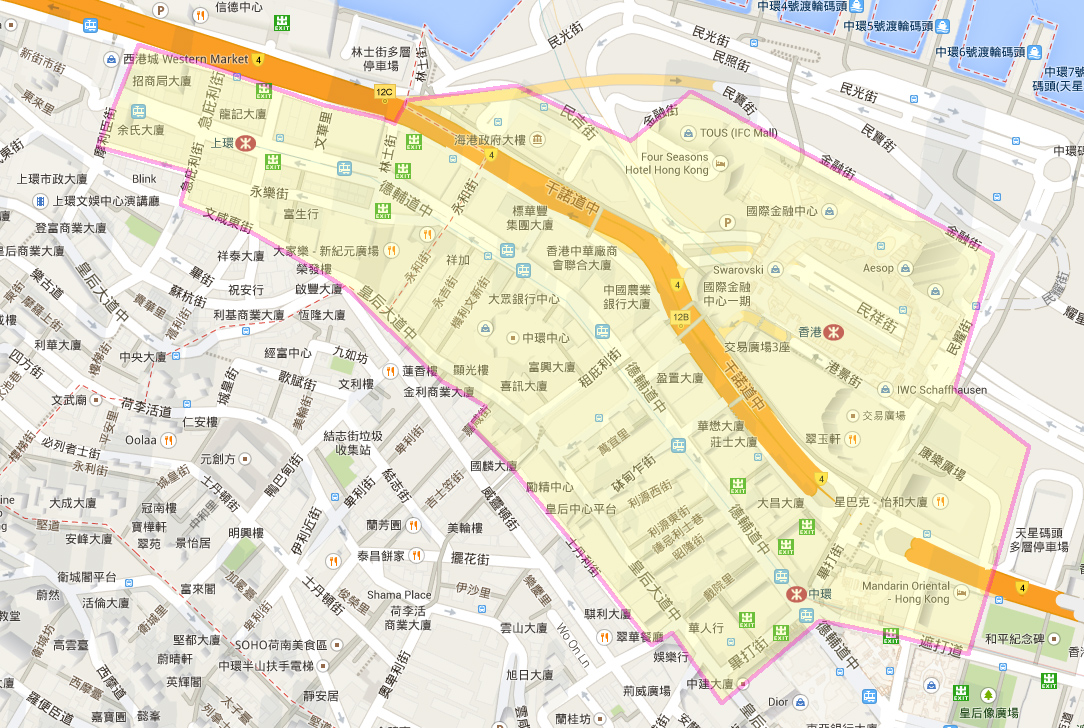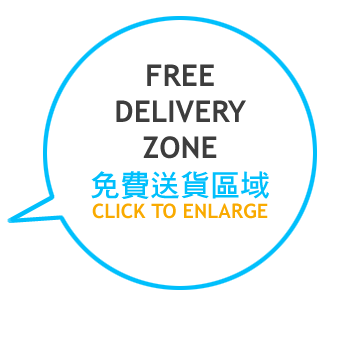 推廣期內,中上環地圖顏色範圍內免費送貨(可送至樓下交收或送至有關單位)
FREE DELIVERY TO THE SHADED AREA DURING PROMOTION PERIOD
---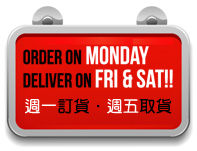 Trading of goods can be arranged at the following locations and time.


Tung Chung MTR Station / Citygate Outlets
Mongkok MTR Station (or stations between Tung Chung & Mongkok) at approx. 18:00 or after 20:30 on Wednesdays and Thursdays.
Olympic MTR Station / Olympian City (or stations between Tung Chung & Olympic) at approx. 18:00 or after 20:30 on Wednesdays
Kowloon Bay MTR Station / Telford Plaza / Emax / Megabox on Sundays
TST on Sunday evenings.
Sheung Wan - pick up on weekdays from 10:00 to 16:00 near Sincere.
Western District - pick up on the Jockey Club.
CWB - could be arranged.
Tin Shui Wai / Ginza Square on alternative Tuesdays at noon and Fridays at around 5:30.


Courier Delivery: approx. $30 for total weight under 5kg. (extra charge may apply for non-commercial areas)

(the above are subject to change without prior notice)















---

KEYWORDS: 代訂健康產品; 代訂購健康產品; Order on Request; 健康用品; 健康食品; 健康產品; 東涌; 東薈城; 旺角; 朗豪坊; 奧運; 奧海城; 九龍灣; Emax; Megabox; 德福; 尖沙咀; 海港城; 中上環; 天水圍; 銀座; Hong Kong ; Hong Kong Island ; Kowloon ; New Territories ; NT ; Macau ; 香港 ; 九龍 ; 新界 ; 澳門 ; 香港島 ; 離島 ;